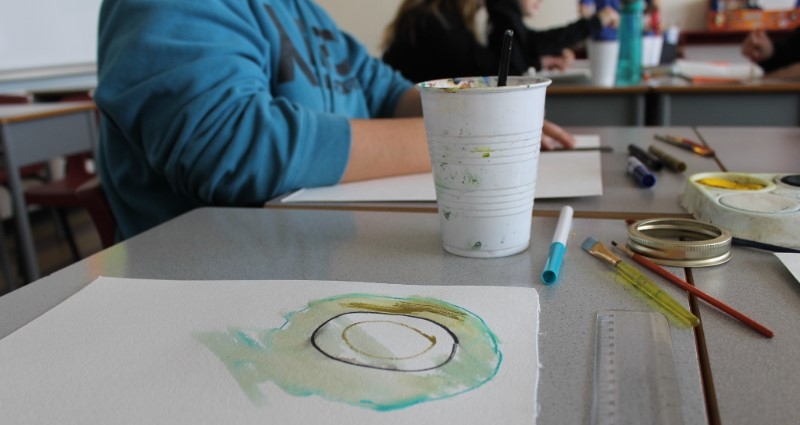 The Andrew & Laura McCain Art Gallery is currently accepting applications for summer students in high school and university. The Gallery is a small, non-profit organization committed to offering a professional exhibition venue and cultivating and broadening awareness and appreciation of the art in our community.
Duties will include, but are not limited to:
– Gallery reception: greeting patrons, informal exhibition tours, answering phone, taking payments
– Social media: Facebook, website, emails
– Marketing: posters, pamphlets (create & dispense as needed)
– Cleaning: dishes/dusting/organizing/rearranging
– Setup and clean up for openings, activities and events
– Handle artist submissions, exhibition packages, artist contracts, art on loan forms and art sales
– Assist with art programs & workshops as needed
– Promote awareness and appreciate of art and culture in our region, and increase marketing capacity for cultural organizations and artists
– Work with the participants of the Art in the Valley guide and members of the Rural Arts Initiative
– Present information to tourists and residents at markets and festivals, including the Bristol Market, Dooryard Arts Festival, Festival of Flavour and Chalk the Walk
This is a full time 40 hours/ week position for a period of 8 weeks. Work schedule will be Tue.-Fri. 10:30 am-5 pm, Thurs. 12-8 pm and Sat. 12-4 pm. Be advised that these hours may change due to program and event needs.
All applicants must be registered with the seed program. Only applicants that are contacted will be interviewed.
Deadline for Applications:
Saturday June 11, 2016  4pm
Please send a cover letter outlining your qualifications and resume by email, mail or in person. *Applications sent by post mail must be received by June 10, 2016.*
Attn: Bryanne Thomas, AEC
The Andrew & Laura McCain Art Gallery
8 McCain St., Unit 1
Florenceville-Bristol, NB
E7L 3H6
bryanne@mccainartgallery.com
(506)392-6769