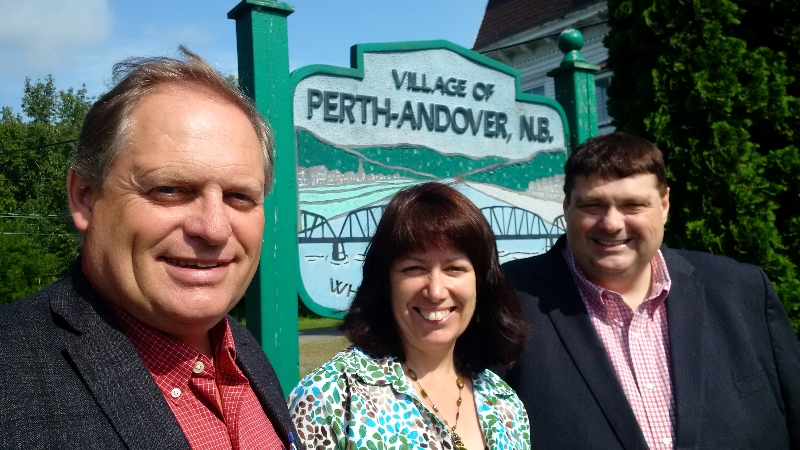 Road upgrades will be made in Perth-Andover thanks to a joint $335,000 infrastructure investment by the provincial government and the municipality.
Route 130 (Aroostook Road) will undergo asphalt paving. The project is being cost-shared under the Municipal Designated Highway Program.
"We are proud to partner on these important municipal projects," said Transportation and Infrastructure Minister Bill Fraser. "Such investments help ensure we have a safe and efficient transportation system to promote our quality of life, trade and travel, and economic activity. Our government understands that investing in infrastructure not only creates the environment for economic growth in the region but also helps stimulate job creation."
Under the program, municipalities apply for funding assistance for capital upgrades. The provincial government is investing $25 million in this year's program.