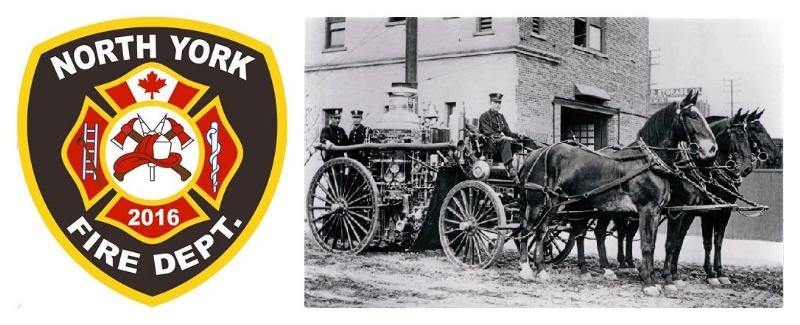 The North York Regional Fire Department is proud to officially announce its establishment as a new volunteer Local Service District fire department. This is a joint venture between the two fire departments formerly known as the Keswick Valley Fire Department, and the Millville Fire Department. While the two teams officially merged as of January 1, 2016, we are finally able to make a public announcement to this effect. Several processes needed to be undertaken prior to this announcement.
The two fire stations will be retained in their communities, and there are no plans of reducing equipment or services. Rather, one of the focuses of this initiative is to provide an enhanced level of service through careful planning and coordinated teamwork.
Justin McGuigan has been appointed as Fire Chief, while Neil La Croix and Reuben Carter hold the office of Deputy Fire Chiefs for the Fire Department, and will serve as Station Chiefs in Keswick Valley and Millville, respectively. The leadership structure in each station is still in place, with an array of Captains and Lieutenants still working with their colleagues in their own districts. However, in this new model, officers roles will be extended to fill responsibilities in both districts during emergency calls.
There are over 40 firefighters on the roster for North York Fire, operating with two pumpers, two tankers, one heavy rescue, two 4x4s, two enclosed trailers and one ATV. The initial response for each district will be answered by the station in that district, with automatic responses from the second station, when warranted.
Vendors providing goods and services to either of these stations, are asked to contact us at northyorkfire@gmail.com for new billing and shipping information.
For additional information about this venture, please feel free to contact Chief McGuigan at northyorkfire@gmail.com, or by dialing 506-261-4045 or visiting the Facebook Page.