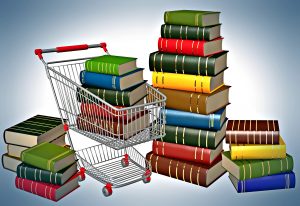 Andrew and Laura McCain Public Library "GIANT" Three Day Book Sale
This is our major fundraiser and all proceeds go towards new materials and programming for the library.
All sales are by donation (pay what you can). We have quite a selection of a wide range of materials for all ages.
Sale will be happening:
Thursday, January 5th 12:00 noon – 7:00 pm
Friday, January 6th 10:30 am – 4:00 pm
Saturday, January 7th 10:30 am – 3:00 pm
If you need any further information please contact the library at 506-392-5294
The library is located at 8 McCain Street #1, Florenceville-Bristol, New Brunswick