For Perth Andover Women's Day 2017 we are extremely pleased to announce that our speaker this year will be Dr. Rob Rutledge, MD, FRCPC.
The Event will take place on Saturday, April 22, 2017 from 3:30-5:30 p.m. at the River Valley Civic Centre.
Tickets are $25 in advance and $35 after March 15th. Tickets on sale now. More information to come.
Vendors booths are $60 plus HST and only one business is permitted at each booth. You can register online at www.perth-andover.com (if you need assistance with setting up your account please contact 273-4844 ext 2 OR you can register at the Recreation Department 11 School Street. Or email tasha.wright@perth-andover.com. 
After you have registered, and if you have special requests for your booth (electrical, etc), please call the recreation office at 506-273-4844 ext 2 to provide us with the details.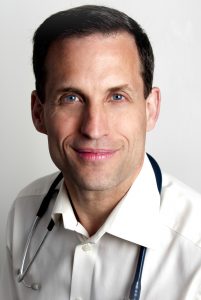 About Dr. Rob Rutledge, MD, FRCPC
Dr. Rob Rutledge is a Radiation Oncologist in Halifax, Nova Scotia, specializing
in breast, prostate and pediatric cancers. He is also an Associate Professor in the
Faculty of Medicine at Dalhousie University.
In1999, Rob co-created the 'Skills for Healing' Cancer Weekend Retreats. These
weekend support groups teach a powerful and integrated approach to the cancer
diagnosis and ways to heal at levels of body, mind and spirit. To date, more than
1,700 people have attended 49 retreats in over 26 cities across Canada and abroad.
Rob also leads the Healing and Cancer Foundation, a Registered Charity, that
freely offers educational videos, documentaries, and webcasting seminars – and he
is co-author of a book called The Healing Circle, which captures the teachings and
inspirational stories from the weekend retreats.
Rob has received a Cancer Care Nova Scotia Award for Excellence in Patient Care
and, Doctors Nova Scotia presented him with a Health Promotion Award in
recognition of his contribution to physician health and health promotion in cancer
patients.