Juniper Community Centre Fall Colours Quilt Show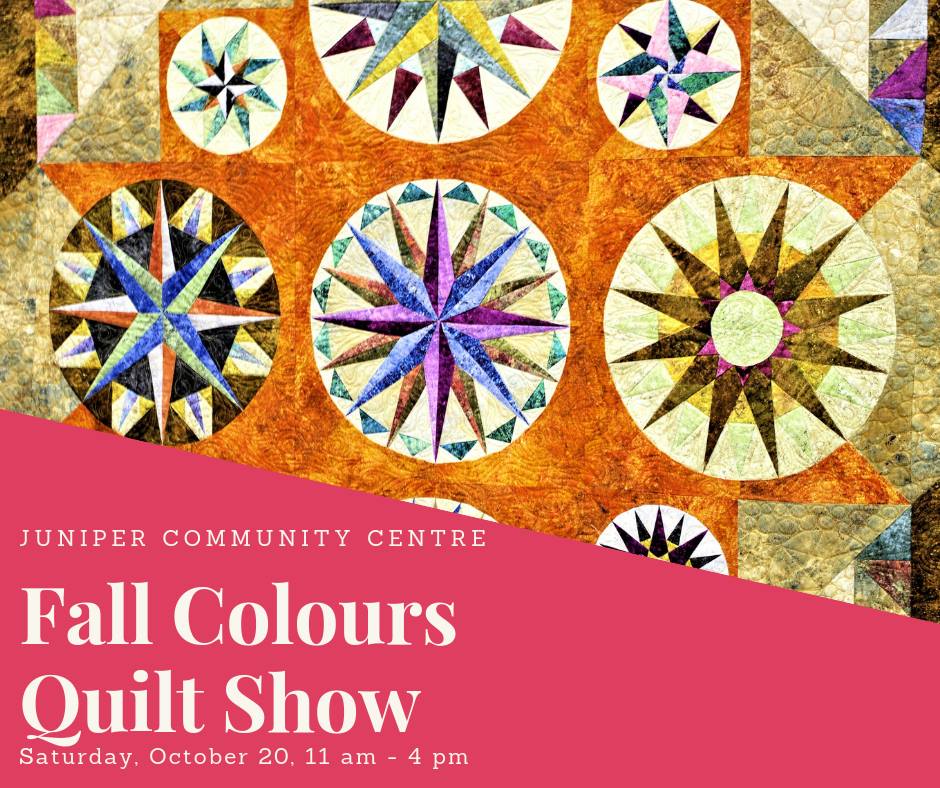 Attention quilters from a near and far!! Plan a day trip to Juniper Station, in Carleton County, New Brunswick.From 11:00 am to 4:00 pm on Saturday, October 20th, 2018, come out to the Juniper Community Centre, located at 267 Juniper Road in Juniper Station, New Brunswick for their popular "Juniper Community Centre Fall Colours Quilt Show".
Are you, a family member or a friend a quilt maker?? Contact the Juniper Community Centre at 1-506-425-3085 or Barb Somerville at 1-506-246-5583 to let them know if you can bring a quilt or quilts to be on display.
So bring yourself, a friend, a family member out for a lovely drive on Saturday, October 20th, to see the fall colours and come out to the popular Juniper Community Centre Fall Colours Quilt Show!
"View" and "Like" the Juniper Community Centre on Facebook at: https://www.facebook.com/JCC506/
Find the event on Facebook: https://www.facebook.com/events/435976767235542/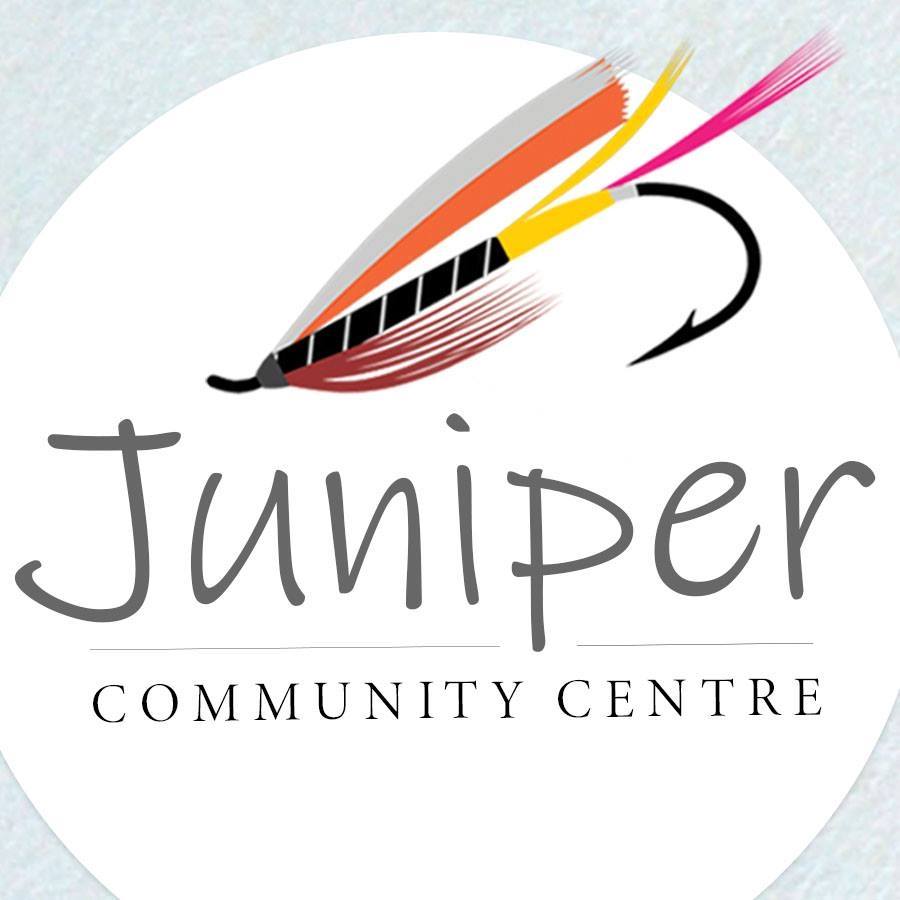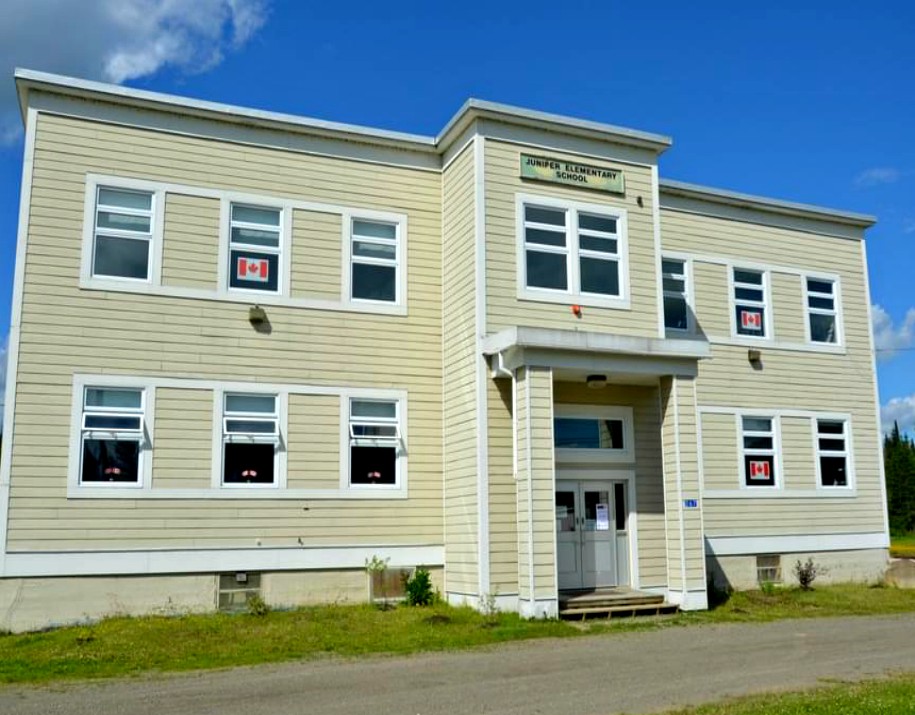 About the Juniper Community Centre and Juniper Community….
The Juniper Community Centre is located in the former Juniper Elementary School at 267 Juniper Road, in the community of Juniper, New Brunswick.
Juniper is a century old community in central New Brunswick, accessed by Route 107 from Fredericton and Florenceville-Bristol.
Founded on the headwaters of the Miramichi River, renowned for its salmon and trout fishing, Juniper played a vital role for many decades in the province's forest industry. Recently the community has suffered an economic decline due to the loss of two softwood mills and the subsequent closure of the Juniper School.
The Juniper Community Centre, located in the former school, is a hub of cultural and recreational activities for all ages. The centre houses a Tea Room serving homestyle lunches on Thursdays and Fridays and a hearty breakfast on Saturdays. As well the centre contains a free lending library, a second-hand clothing store, an auditorium with a stage, a refurbished kitchen, a history room featuring graduation photos from the mid to late 1900's, and a fitness room. A small community garden was installed in the spacious grounds in 2017.
Visit the Juniper Community Centre from June through September. Events held at the Juniper Community Centre recently have included children's activities, concerts and jamborees, a quilt show, a school reunion, a free community supper, dance workshops, art classes for children, and much more. The centre also caters for seniors' groups and corporate meetings. Consider the centre as a location for your family celebrations or club events throughout the months of June, July, August and September. Book early to avoid disappointment. Contact us for more information about hosting your event!
The "Grant Special" Salmon Fly Sculpture, now in the final stages of production, will commemorate the unique fly-tying skill of local fly fishing legend, the late Fred Grant, and celebrate this aspect of New Brunswick culture.
Not only will this sculpture be a monument to Fred Grant; it will also evoke the many Juniper residents who historically made a living on and beside the Miramichi headwaters, as well as the sports who came to Carleton County to fish and hunt alongside local guides. The centre staff and volunteers look forward to hosting visitors from near and far, who wish to explore the culture of the area and to try their hand at fly fishing, hiking, canoeing and kayaking, birding and much more.
A volunteer board meets monthly to operate the centre and to promote various opportunities and projects for Juniper and area residents. Current board members include Millie Brooks, Jessica Comeau, Mary Crabbe, Larry Myles, Raymond Rousselle, Kevin Kelley, Burton Shaw, and Barb Somerville.