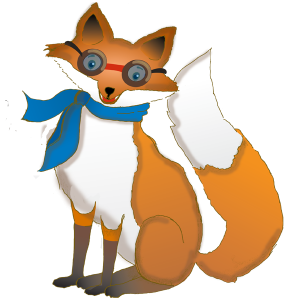 Young readers are invited to register for the 2016 Summer Reading Club, being held at New Brunswick public libraries in June, July and August. This year's theme is Time Travel, and the slogan is Explore!
"After last year's great success of recording the highest total of books read since the Summer Reading Club began, I am confident that New Brunswick's young readers will be up to the challenge again this year," said Post-Secondary Education, Training and Labour Minister Donald Arseneault. "Young New Brunswickers across the province are encouraged to develop a love of reading by joining the Summer Reading Club."
Registration is now open at all public libraries and on the Summer Reading Club website. At this website, children will also find games, theme-related trivia and suggested reading lists, including books available for children with print disabilities.
Each year since 1991, children of all ages have been invited to join the Summer Reading Club. This is a free program that encourages reading during the summer school break and promotes literacy.
Last year, 320,414 books, magazines or websites were read during the Summer Reading Club, representing a 9.77-per-cent increase from 2014.
The program enrolled the largest number of children in more than a decade, with 11,822 children participating. This included three children who registered through the Provincial Talking Books-by-Mail Service, available to patrons who self-identify as having a disability that prevents them from reading standard-size print.
"Our government recognizes the importance of literacy," said Finance Minister Cathy Rogers, who is also minister responsible for literacy. "Programs such as the Summer Reading Club help nurture a love of reading, and a love of reading leads to higher literacy levels. The club is a fun opportunity for young readers to build their literacy skills, which are essential to moving our province forward and developing a qualified workforce for the future of New Brunswick."
Children of all ages are invited to join in the fun happening at their local public library this summer. Contact information and more information are available on the New Brunswick Public Library Service website.