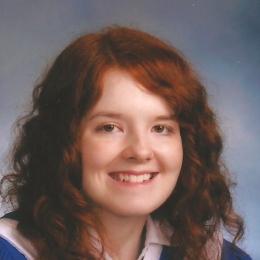 Catherine Hall, a student from Carleton North High School, has accepted a $60,000 Schulich Leader Scholarship to pursue a Sciences degree at the University of New Brunswick.
Launched in 2012, this $100 million program funds 50 undergraduate scholarships each year, across top Canadian universities. Our most promising students can pursue their dreams and become the next global pioneers in science, technology, engineering and mathematics. They are innovators. They are Schulich Leaders.
The only other student from New Brunswick to receive a Schulich Leader Scholarship this year was Finnegan Kummer of Tantramar Regional High School, who accepted an $80,000 Schulich Leader Scholarship to pursue Engineering at UNB.
Congratulations to Cassie and Finnegan!