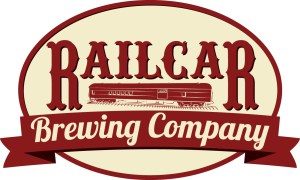 The Gathering of Scots 2017 will have its first Beer Tasting workshop!
Hosted by President of Railcar Brewing, Mitch Biggar in partnership with the Gathering of the Scots and Benjamin Lodge #31, the event will be held at the Masonic Lodge (1137 West Riverside Drive) in Perth-Andover on Tuesday, May 30th from 6:30 to 9 pm.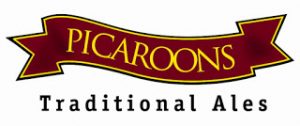 The glasses will be (more than half) filled with six Saint John Valley Micro Beers – three from Railcar Brewing Company and three from Picaroons Brewery.
You do not want to miss this! Only 60 pre-sold tickets will be sold (now available) at $30 per ticket. Get yours today by contacting:
Rod MacIntosh (273-6710)
Mitch Biggar (392-3343)
Garth Dingee (273-2403)