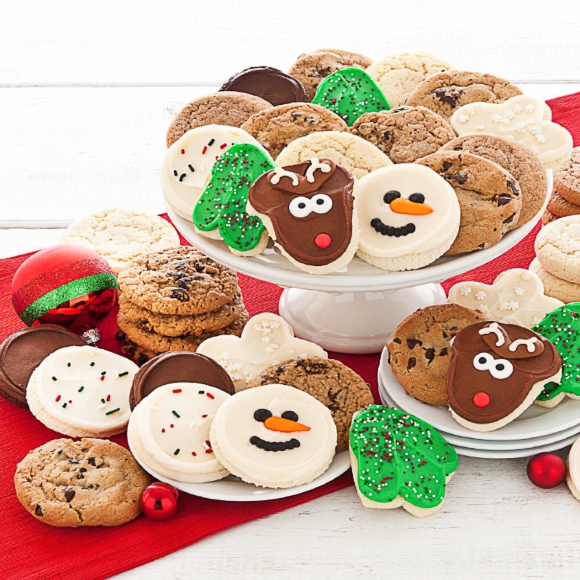 The Anglican Parish of Woodstock Annual Cookie Sunday for shut-ins will be held on Sunday, December 13th, 2020.

They are presently looking for volunteer bakers and delivery drivers. If you are able to help out, please contact Marilyn Sherman at 1-506-328-8348 or Nancy English at 1-506-328-2295.

Cookies may be dropped off at St. Luke's hall on your way to church any time after 10 am on December 13th.

They will be packaged according to protocols and may be picked up for delivery following the service.

God bless you for your faithful service and be sure to visit, view and like the Anglican Parish of Woodstock on Facebook.
Find the event on Facebook at: https://www.facebook.com/events/824046321745664/