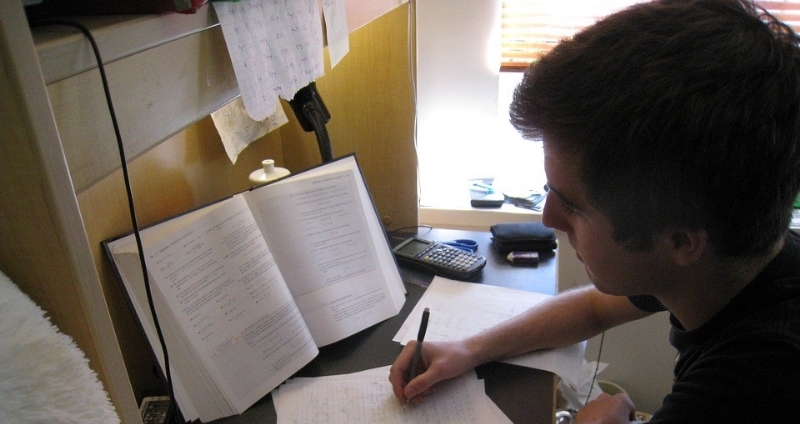 The provincial government will take another step in implementing changes to post-secondary education financing for students by introducing legislation tomorrow to eliminate the provincial education and tuition tax credits, as announced last spring.
"We are listening to New Brunswickers who have told us that we need upfront assistance for students with the greatest need to improve access to post-secondary education," said Post-Secondary Education, Training and Labour Minister Donald Arseneault. "We are proud of our free tuition program for students from low- and middle-income families and believe in shifting to targeted assistance that provides help for those most in need."
The Tuition Access Bursary provides free tuition to students from families with incomes of less than $60,000 per year who attend New Brunswick public universities or public colleges. The legislative amendments eliminate the provincial education and tuition income tax credits effective Jan. 1, 2017, to help fund the free tuition program. The federal government and Ontario government are ending similar tax credits.
Students will still be able to accumulate New Brunswick tuition and education tax credit amounts until Dec. 31, 2016 with respect to eligible tuition fees paid and months of study for the 2016 year. No new tuition or education tax credits may be accumulated for the 2017 or future taxation years for New Brunswick income tax purposes, however any unused tuition and education credit amounts from years prior to 2017 will still be available to be claimed directly by the student in 2017 and subsequent taxation years.